Choose the phone that suits your style!!
Do you need a little bit of phone or do you need a lot?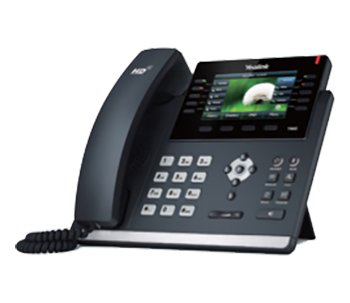 The SIP-T46S IP phone our most popular handset. It is built with Gigabit Ethernet technology, for rapid call handling and use with accessories like a Bluetooth USB Dongle and a Wi-Fi USB Dongle.
4.3″ 480 x 272-pixel color display with backlight.
If you are speaking with 247 Connect staff member then you are connected to The SIP-T46S.
When you just need more screen with more buttons!!
7″ 800 x 480-pixel color touch screen with backlight.
The SIP-T48S IP Phone offers a large touch screen that makes switching between pages and applications swift, easy and convenient. The screen is huge and it has loads of buttons.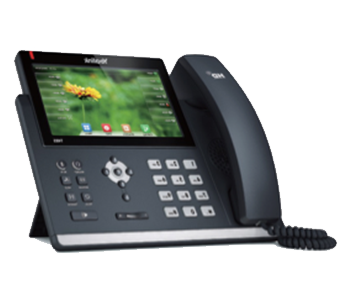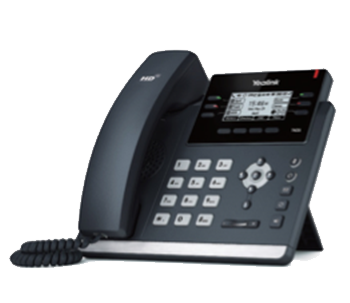 For those who just need a phone to ring.
2.7″ 192×64-pixel graphical LCD with backlight.
The SIP-T42S IP phone is a no nonsense, no colour phone.
It has a few buttons that do stuff you probably don't need and it rings. Job done.
The desk phone that goes with you!
Flexible VoIP solution for small businesses.
1.8″ color display
5~10 hours talk time, 100 hours standby time
Desktop or wall mountable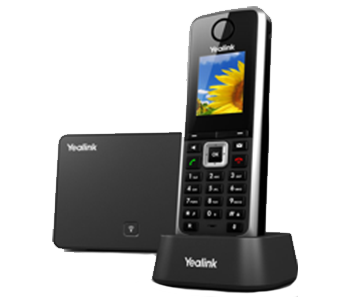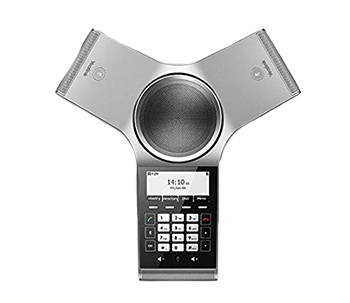 A phone for the whole team
It is time to optimize your conference room with Yealink modern conference phone – the Yealink Touch-sensitive HD IP Conference Phone CP920.
Perfect for small to medium conference room. In regard of its crystal-clear audio quality, your conversation will sound natural and bright anywhere with well-designed CP920. For enormously long board room tables there are extra microphones available too.
When you need more buttons.
Compatible with stylish T46 SIP telephone
160×320 graphic LCD
20 physical keys each with a dual-color LED
Stand with 2 adjustable angles